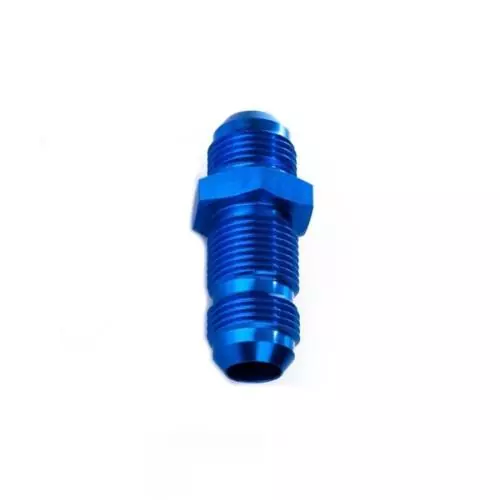 WS Dash 06 Fitting Adapter Dash 06 Long
WS Dash 06 Fitting Adapter Dash 06 Long

Size: Dash 06


Thread:
9/16 - 18UNF


Design: Adapter


Material: aluminum
Color: blue / red anodized

Reusable aluminum Dash 06 adapter with UNF thread. This makes it possible to supply and install the pipes individually according to individual requirements and for numerous applications (oil, water, fuel, brake, clutch systems). No additional seals are required!

The technical design of the fitting is optimized for maximum passage and reduces turbulence as well as pressure losses.

The fittings are manufactured using high-precision CNC machines and meet the highest quality standards.

Our steel flex cables (alternatively also cables of other manufacturers with the same dimensions) can be used.