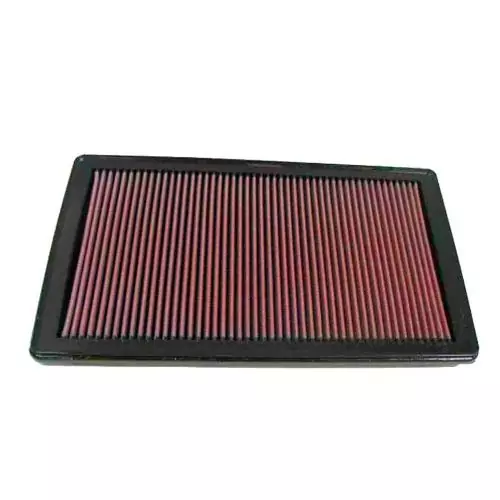 K&N RX-8 HIGH FLOW AIR FILTER 03-11
K&N RX-8 HIGH FLOW AIR FILTER 03-11
- TUEV Free
- Easy exchange for the original air filter (installation within a few minutes)
The K&N high-flow air filter offers approx. 40% more air throughput than original air filters.
The air filter consists of several layers of cotton and is thinly coated with a special oil.
This enables an optimal filter effect and long maintenance intervals.
The washable and reusable sports lift filter is built to last over the life of a vehicle.
When you buy a K&N sport air filter, you not only get the opportunity to increase performance, but also save fuel.
Fits all Mazda RX8 2003-2011.