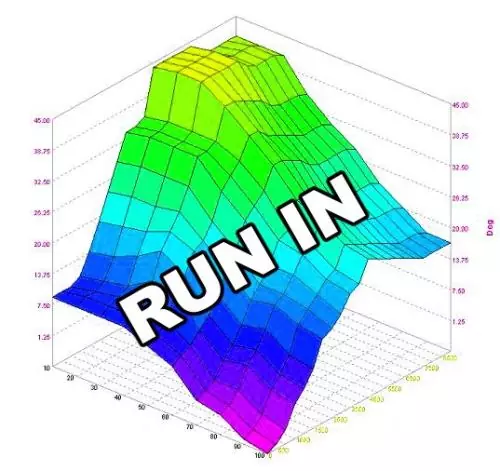 RX-8 ECU Remapping RUN IN Engine Protection All Years
RX-8 ECU Remapping Stage RUN IN Engine Protection 03-12

We recommend this programming before the first start with new or rebuild engines for the first approx. 1000km.
For all Mazda RX-8 Series 1, incl. Kuro, Series 2 R3 all years, 4Port 192HP(141kW) or 6Port 231HP(170kW).

The Stage RUN IN Engine Protection includes:

1. Elimination high revving the engine during cold start cranking.

2. Lowering the high idle speed rpm when the engine is cold.

3. Setting idle

4. Cold start limiter set to your wish rpm.

5. Increasing the oil injection amount.

6. Lowering the switch on temps cooling fan 1 & 2.


Optimizing after making an appointment or you can also send the ecu to us.
Please click corresponding.