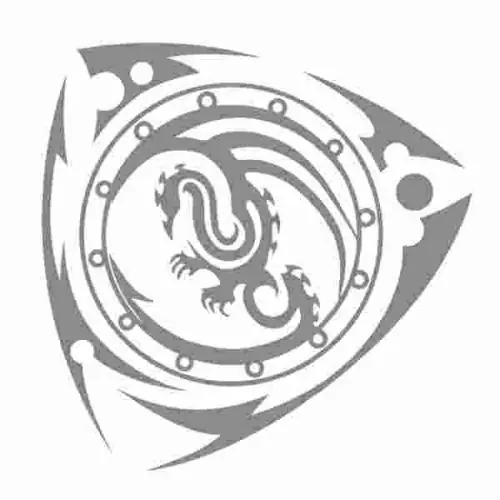 Delivery always 1x wish sticker.
Dimensions approx. L250mm x B248mm
The sticker has a transfer foil. i.e. after sticking, only the pure motif or the lettering remains (without background), ideal for sticking to your vehicle.
The sticker can be applied to windows, car bodywork, plastic, tiles, furniture, etc. and can be removed at any time without leaving any residue.
Before gluing, please clean the surface carefully and degrease if necessary. The optimal temperature for attaching the sticker is 15 to 25 degrees.
Simply peel off the paper-like protective foil of the sticker, place the sticker in the desired place and with the help of a clean and dry cloth or even a squeegee, press all parts of the transfer foil firmly on the ground. Then carefully remove the transfer film so that only the subject stops. For complicated motifs, it is advisable to stick this wet (water with drops of detergent) and work with a squeegee.
Please do not carry out a car wash for 2-3 days after attaching the sticker so that the sticker sticks well.
After that, the sticker is permanently temperature-resistant as well as washable and weatherproof.
The liability of the sticker inside is unlimited. Outside, it is several years.