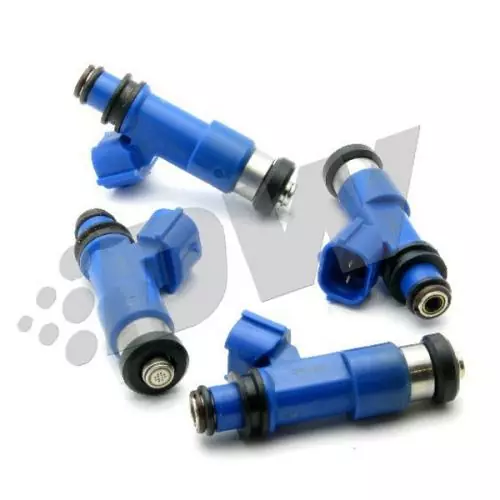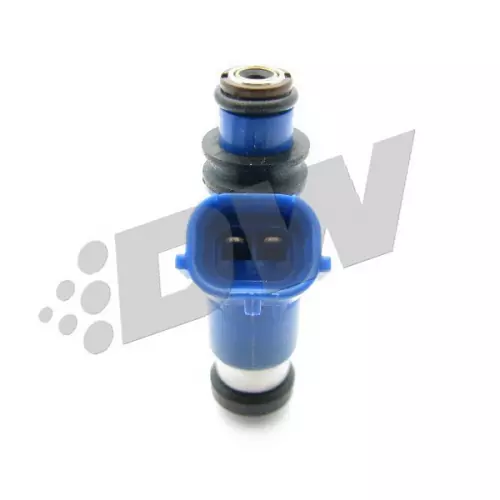 DEATSCHWERKS Injector Set 850ccm
DEATSCHWERKS Injector Set 850ccm
Flow:
850ccm at 3bar fuel pressure
Content:
Optimized Set of 4 injectors 850ccm
The DeatschWerks advantages:
- perfect matching set (no fumbling)
- It is original BOSCH, Siemens or DENSO nozzles that are modified
- no replicas, cheap homemade or similar
- Each set is perfectly matched in at least 3 different pressures
What distinguishes Deatschwerks injectors from others is obvious.
Back in 2005, DeatschWerks revolutionized the petrol injection engine market with a wide range of drop-in fitment (plug & play) injectors for vehicle-specific applications.
Until then, universal injectors were the norm and customers could hardly find suitable injectors for them.
In our shop you will find a large selection of matching injectors for many brands, years and models.
If nevertheless the suitable for your vehicle should not be there, please contact us.
This will give you less time for installation and customization, allowing you to enjoy your precious time with the increased performance of your car.
The special feature of DeatschWerk's injection nozzles is that each set runs through a multi-stage dynamic flow test.
This means that all nozzles in a set are adjusted to several pressures.
For the otherwise offered nozzles on the market, this happens, if at all, only at a pressure with a much higher tolerance.
Furthermore, DeatschWerks offer high-quality fuel pumps for Plug'n'Play installation, which you will also find in our shop.
Set of 4 pieces 850ccm injectors suitable for Mazda RX8, MX5 NC or similar.