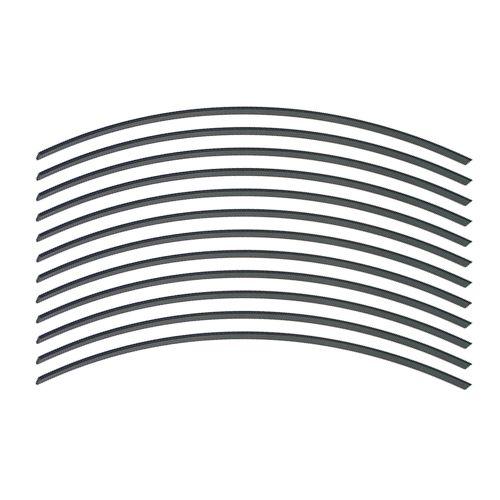 ATKINS RX-8 CRYO SIDE SEAL SET OVERSIZE
ATKINS RX-8 CRYO SIDE SEAL SET OVERSIZE
The set includes 12 ATKINS CRYO side seals with extra length.
The cryogenic treating process creates a denser, more uniform grain structure that allows heat to be dissipated more quickly and uniformly. This tighter molecular structure also increases strength, wear life, and fatigue life. This is great for rx8 side seals because these ride over the extremely hot exhaust port inside the engine.
This side seals must be grinded to the desired gap.
Fits all Mazda RX-8 and 4Port 6Port Renesis engines.